Fund for Incentives 2023
The CASEE Board invites all potential project leaders of initiatives in education, research and capacity building that include a minimum of 3 CASEE members (of different countries) to submit proposals for promising new initiatives in line with the overall network objectives and stipulated areas of cooperation.
Application deadline: 28 February 2023.
Total available funding: 16.000 €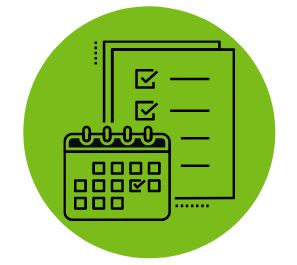 Call for applications 2023
In 2023 we have the great opportunity to provide a total funding amount of 16.000 €. For 2022 educational (e.g. curriculum development, summer school, joint students' activities …) and joint research projects resulting in a common publication (incl. joint doctoral projects) are eligible for funding. Projects supporting the Sustainable Development Goals set by the UN, as well as projects supporting the EU Strategy for the Danube Region, and projects resulting in submitting proposals for external funding, are especially welcome.
The call is open from 28 November 2022 to 28 February 2023.

Supported activities:
The fund could e.g. cover
meeting costs (although video-meeting or use of ERASMUS staff mobility funds to cover meeting costs are encouraged)

salary costs (only for additional staff with specific tasks in relation to the proposed project)

cost related to the publication of results (e.g. open access)
The CASEE Fund for Incentives may fund ongoing activities, but the total amount allocated to such activities from the total available amount of 16.000 EUR in this call cannot exceed 8.000 EUR.
Further information: Call for applications 2023.Please download here the application form.
In case of further questions on the fund, please contact CASEE Secretariat: This email address is being protected from spambots. You need JavaScript enabled to view it..
The next Call for the CASEE Fund for Incentives will be published in autumn 2023.