Page 1 of 5
This was the CASEE Summer School 2017
"Ethics, Quantity and Quality Assurance in Agriculture, Food Production and Food Technology"
From 3 July until 12 July 2017 the Faculty of Agriculture at the University of Novi Sad hosted this year's CASEE summer school and prepared the stage for stimulating discussions, interactive workshops, lectures and field trips.
The Summer School was organized within the framework and with the partner institutions of the Joint Master's Degree Programme in Sustainability in Agriculture, Food Production and Food Technology in the Danube Region.
The main focus of the course was on self-development in a multicultural European region through interactive exercises and discussion. The Summer School included courses on quantity and quality assurance in traditional and organic agriculture and food production and food technologies. Courses related to intercultural and ethical aspects of food production and consumption, societal challenges related to GMO, role of media in food and health perception, ethical challenges of recreational fishing and many more gave an overview and created fruitful discussions on the overaching topic of ethics in agriculture, food production and food technology.
In total, there were 15 lectures, three workshops, three presentations related to international projects covering topics of the summer school, three field trips and an excursion to the capital of Serbia, Belgrade.
Field trips to traditional and organic farms provided further insights in regard to advantages and disadvantages of both approaches and widened the students' understanding of practical problems in the field of ethics, quantity and quality assurance in agriculture and food production. Besides having earned 4 ECTS this approach also helps students in finding solutions and reveals opportunities in their academic and future professional life.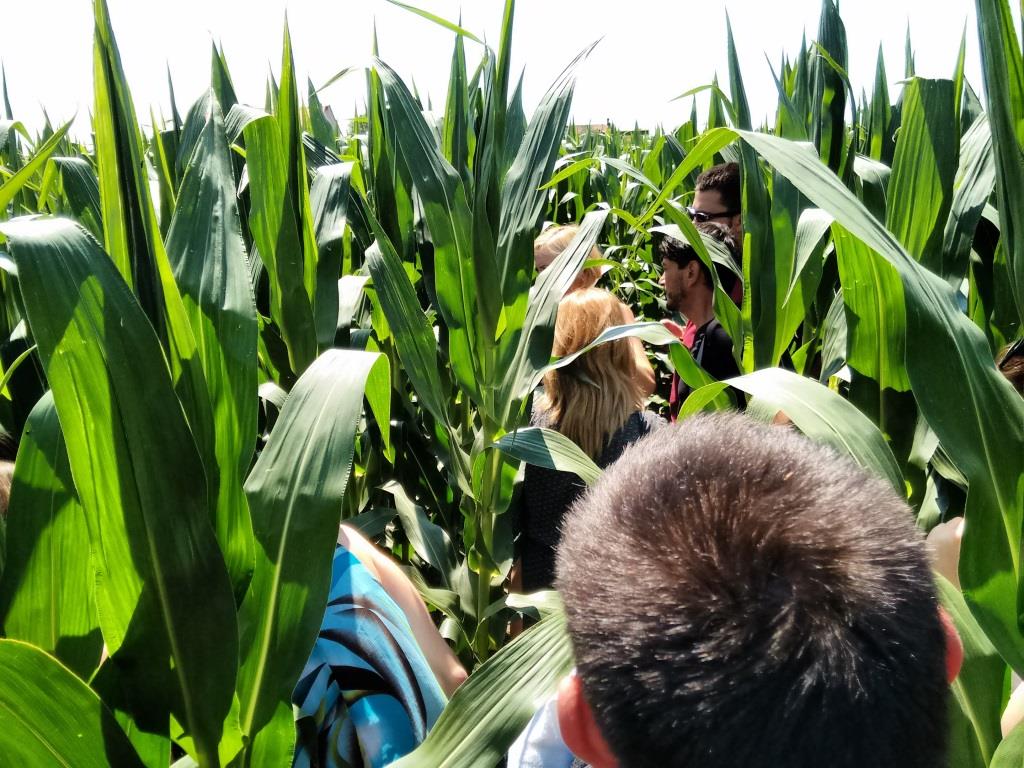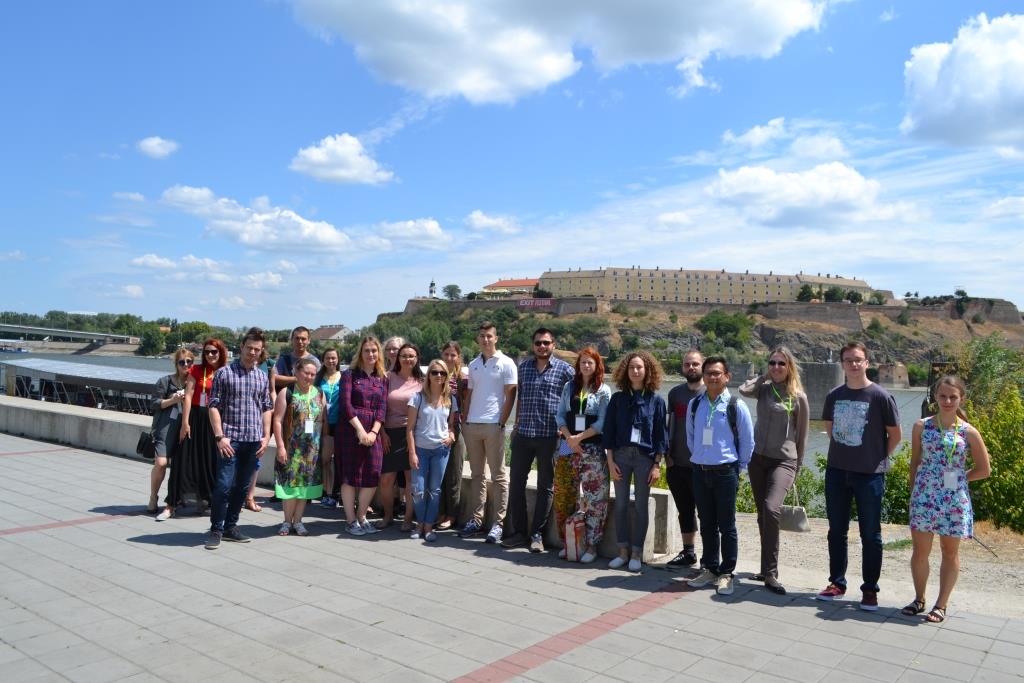 Field trip to Agrocentrum
Besides an intercultural student group also the lecturers came from different partner universities all around Europe as well as a guest professor from Siberia.
Also the UNS Rectorate provided a warm welcome for all students and lecturers: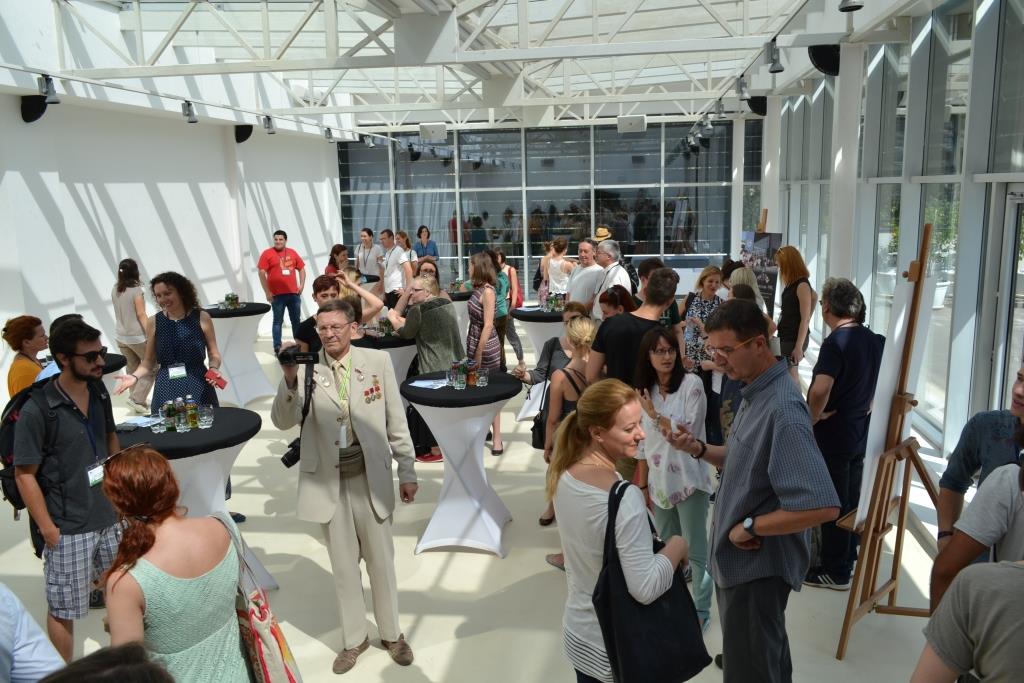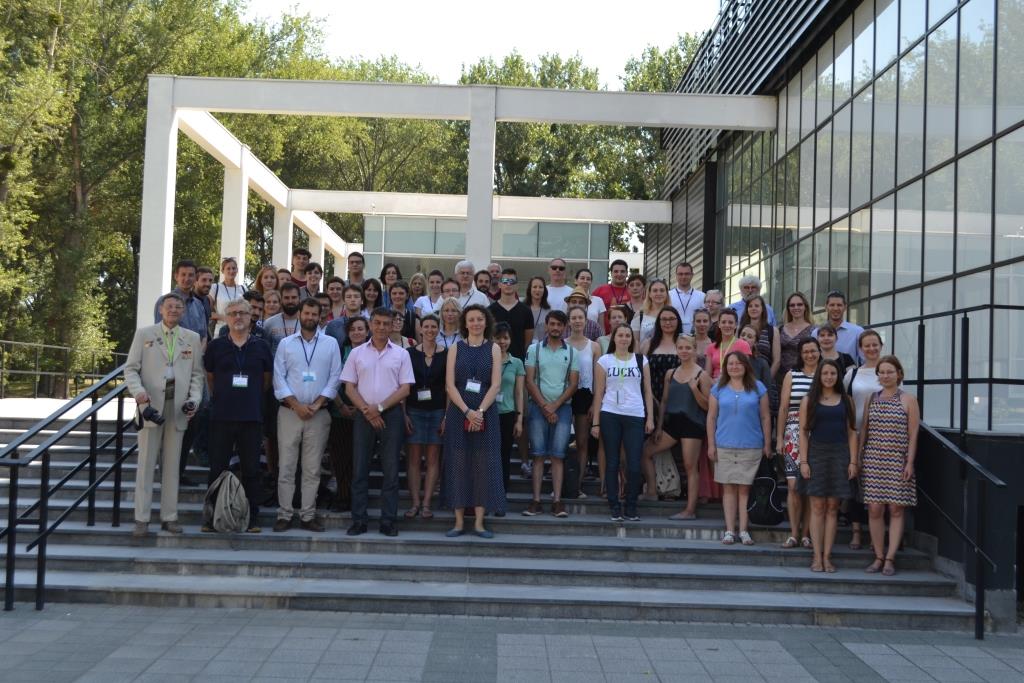 The student videos of the participants give a very good overview of the experiences at this year's summer school.
Enjoy the video contributions:
Thank you to the UNS colleagues and the student directors!
Partners
The International Summer School is led by university lecturers from different countries. Several phases of group work, short presentations, discussion, and problem solving sessions give a well-rounded learning experience.
University of Zagreb Faculty of Agriculture, Zagreb, Croatia
University of Natural Resources and Life Sciences, Vienna (BOKU), Austria
Czech University of Life Sciences, Prague, Prague, Czech Republic
Szent Istvan University, Gödöllő, Hungary
University of Novi Sad, Novi Sad, Serbia
USAMVBT - Banat University Agricultural Sciences and Veterinary Medicine Timişoara, Timişoara, Romania
Kemerovo State Agricultural Institute, Russia
Warsaw University of Life Sciences, Poland
Programme

Please, find more information including the programme at the Summer School website of the hosts at UNS.
Information about past summer and winter schools can be accessed in the Summer School Archive.