Summer School Archive - Summer School 2016
Page 2 of 5
This was the CASEE Summer School 2016
The CASEE summer school 2016 on the topic of
"Management of agriculture and food in the Danube region interdisciplinary, transdisciplinary and intercultural approach"
was held at the Czech University of Life Sciences Prague, Czech Republic, from 10th until 22nd of July 2016.
The Czech University of Life Sciences in ooperationc with CASEE partner universities (UNIZG, WULS, BUASVMT, SZIU, BOKU) organized the International Summer School entitled "Management of agriculture and food in Danube region interdiciplinary, transdisciplinary and intercultural approach". Altogether 15 students and 13 lecturers with a multicultural background participated in the summer school. Their attendance was supported by CEEPUS grants and the host CULS. The school contributed to the mission of the international Joint Degree Master Programme Danube AgriFood Master and included a student case study competition.

Besides lectures and a social programme including the visit of the CULS brewery and of the historical UNESCO town Kutná Hora, the summer school offered one specialty: The students (2 from University Novi Sad, 3 from BOKU, 4 from University in Zagreb and 6 from WULS) were given the opportunity to demonstrate their theoretical knowledge in a practical case. They worked together with a young farmer, cultivating about 8 ha of land, who needed advice on concrete ideas how to develop his farming activities, because he wanted to strike a new path different from mainstream agricultural activities in the region. A local Action Group Podlipansko informed about the activities of the students under the title: International students attempted to find alternative ways of farming in the territory of Podlipansko. The farmer highly appreciated their suggestions and is willing to implement some of them. On the final day of the summer school the students presented their experiences with food in the Czech Republic and in an international context.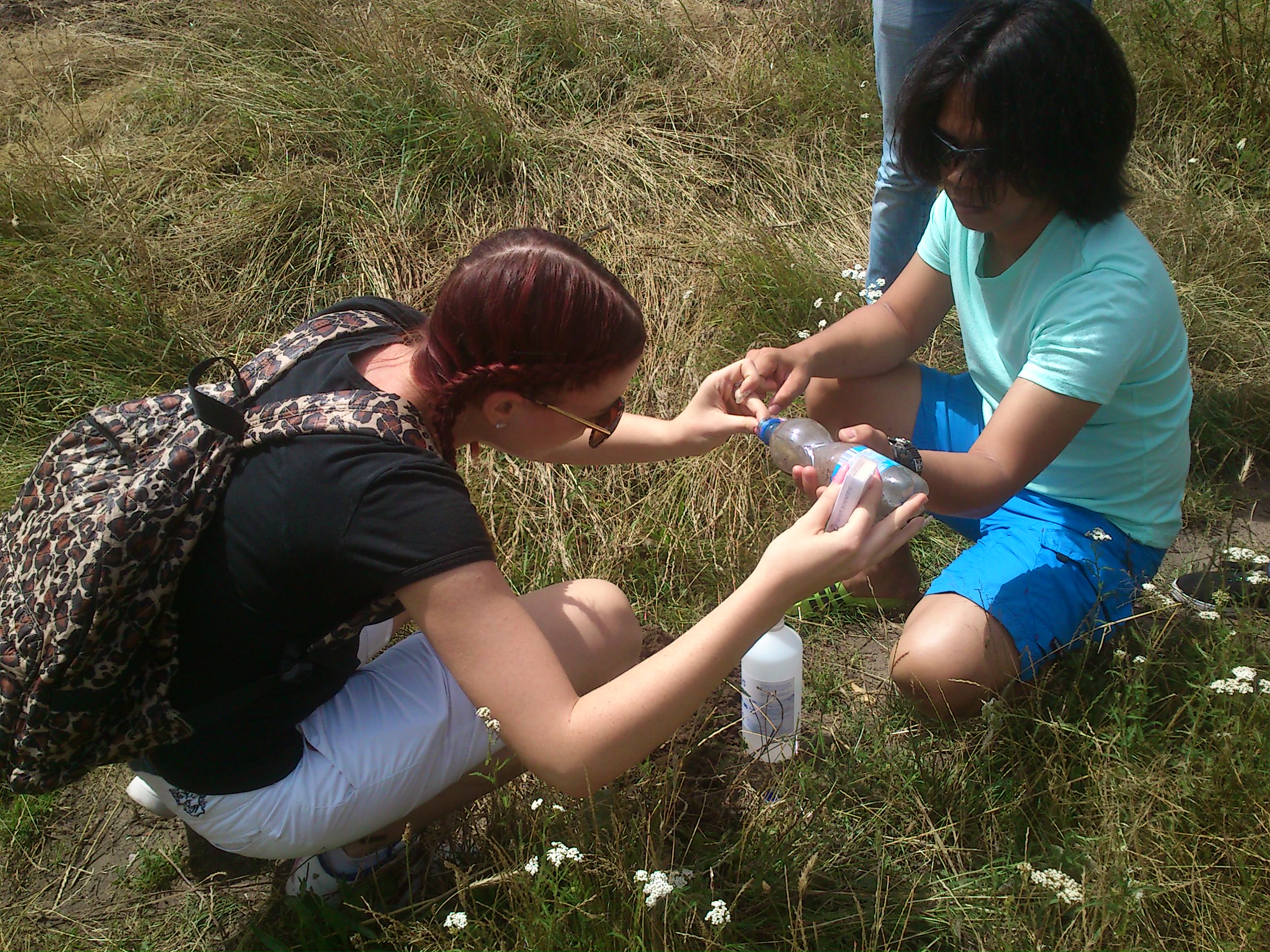 Further information: